Mammography
What is a Mammogram?
A mammogram is an X-ray image of your breasts used to screen for breast cancer. Mammograms play a key role in early breast cancer detection and help decrease breast cancer deaths.
Get Your Mammogram @ Miramont Wellness Center
We offer Mammography at our Snow Mesa and Parker locations. This procedure is quick and easy and can be easily added to your existing appointment. Call (970)-225-5000 to Schedule today.
Mammography is included with your MVP-Direct subscription!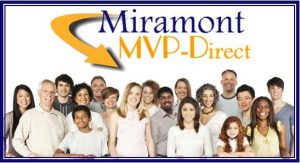 ---